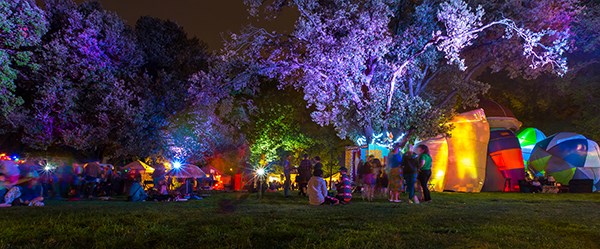 Donate to the Village
Help us engender curiosity, creativity and community around Australia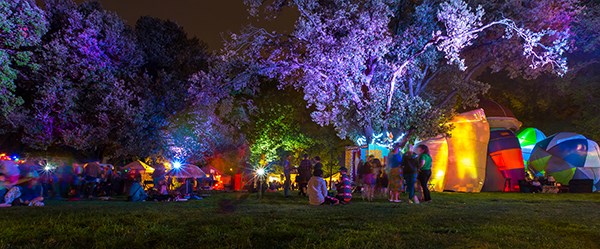 Donate to the Village
Help us engender curiosity, creativity and community around Australia
Dumb Stunts for Cash
Each time the gates to The Village Festival are opened, there is a heady mix of music, mayhem and mesmerabilia. Now this quirk factor is being taken one step further with the launch of …..drumroll….. Dumb Stunts for Cash
In 2017 founding Artistic Director Ian Pidd waxed his chest (ouch) and General Manager Ariel Valent chopped off his 20-year strong long locks. In 2019 Ariel Valent puts his body on the line by competing his first-ever Olympic distance triathlon.
Now, we are inviting people of all stripes to fundraise for The Village Festival by doing their own Dumb Stunt.
This is your chance to make a hero (or fool) of yourself for a good cause, tick an item off your bucket list and declare your support for Australian arts.
Or if you can't imagine performing a Dumb Stunt, at least financially support some others who are putting their dignity on the line.
Raised so Far
$0.00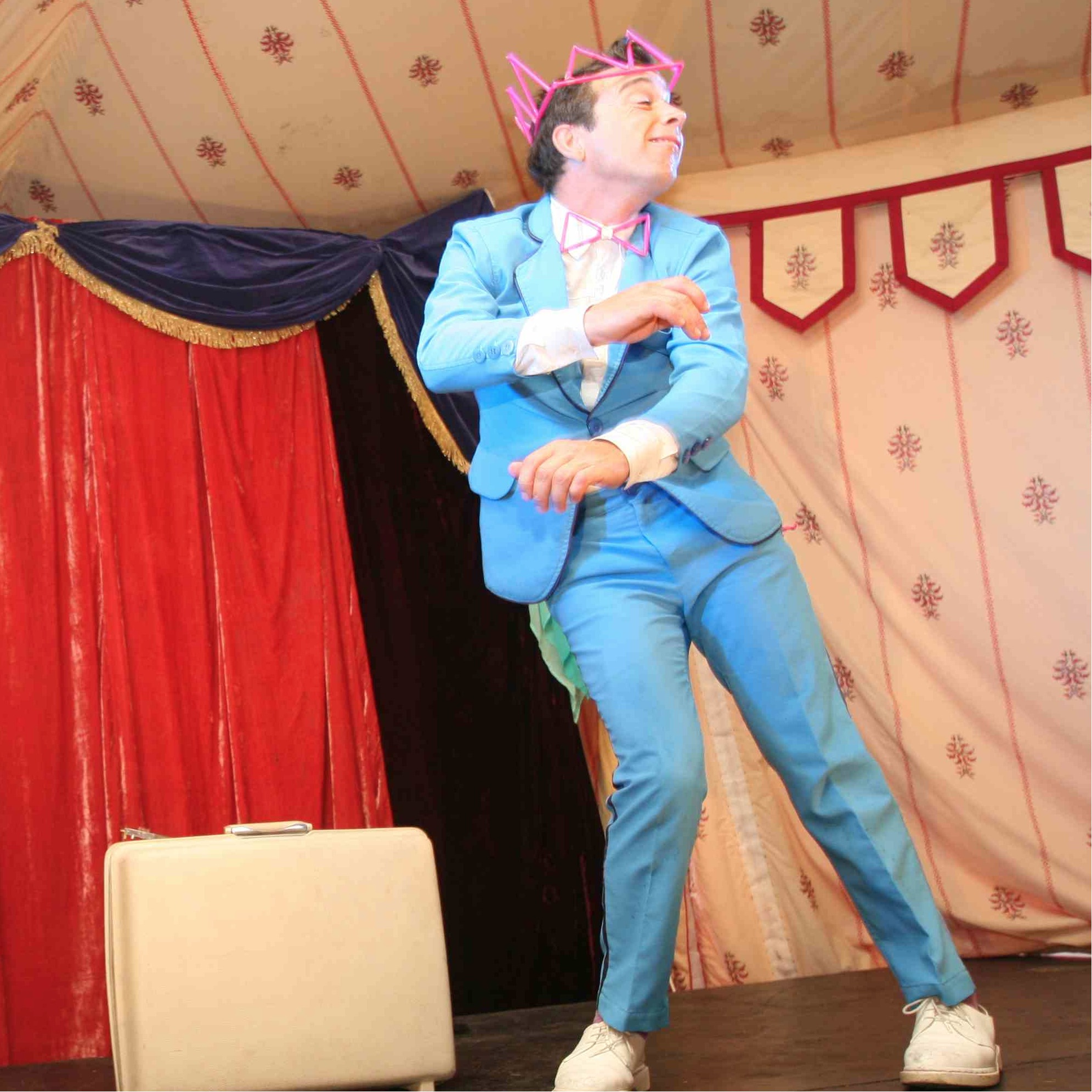 $0.00
I want to do a dumb stunt. What next?
Click on "Do Your Own Dumb Stunt" above
Register a GoFundraise account or sign in with Facebook
Build your page from a simple template explaining your dumb stunt and choose your fundraising target
Tell everyone you know about your stunt and The Village Festival. Tweet, text, e-mail, share, shout etc.
If the target is reached, The Village will help you execute the stunt at the Edinburgh Gardens Village Festival 25-27 October 2019 or some other appropriate juncture.
If you don't reach the target, you're still helping The Village and its community of artists
How do I support a crazy stunter?
Click on Search Dumb Stunts above
Browse those offering to do a dumb stunt or search for someone specific
Decide who you will support and how much
You can give to more than one dumb stunt, or if you prefer make a straight donation to The Village Festival
Pay securely via PayPal or credit card
Tell your friends and followers about Dumb Stunts and encourage them to donate too
See the stunts performed at Edinburgh Gardens Village 25-27 October 2019 or keep an eye out if they are performed elsewhere
The Village Festival is a registered charity with an eleven year history. The Village is recognised for their integral work with Australian artists: each year they give opportunities for hundreds of artists and performers to create new work, experiment in a supportive environment and bring together artists and audiences.
The Village Festival travels around Australia taking the unique festival concept to communities large and small. The festival is an ideal platform through which communities can discover and celebrate their own creativity.
Please support The Village Festival by donating generously to your chosen Dumb Stunt(s) for Cash. Anyone who contributes $30 or more before 1 October 2019 will get priority entry into the Edinburgh Gardens Village Festival including a free drink at the bar.